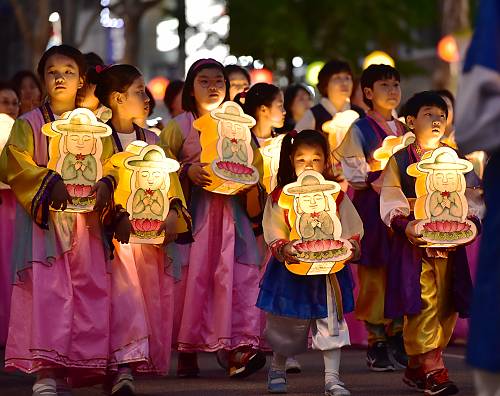 During this year's session (14 to 19 December, online), the Intergovernmental Committee for the Safeguarding of the Intangible Cultural Heritage inscribed three elements on the List of Intangible Cultural Heritage in Need of Urgent Safeguarding, and 29 elements on the Representative List of the Intangible Cultural Heritage of Humanity.
Members of the Committee, chaired by Olivia Grange, Minister of Culture, Gender, Entertainment and Sport of Jamaica, also added three programmes to the Register of Good Safeguarding Practices and allotted $99,239 from the Intangible Cultural Heritage Fund to a project to safeguard Aixan/Gana/Ob#ANS TSI //Khasigu ancestral musical sound, knowledge and skills in Namibia.
For the first time this year, Finland, Malta, Paraguay and Singapore had inscriptions on UNESCO's Intangible Cultural Heritage Lists, which now feature elements from a total of 131 States.
This year saw the highest number of multi-country nominations, with 14 inscriptions testifying to the ability of intangible cultural heritage to bring people together and promote international cooperation. ›››
---