From 4 to 5 July 2023 at UNESCO Headquarters, States Parties to the 2003 Convention and observers participated in the meeting of the Open-ended intergovernmental working group in the framework of the reflection on a broader implementation of Article 18 of the 2003 Convention.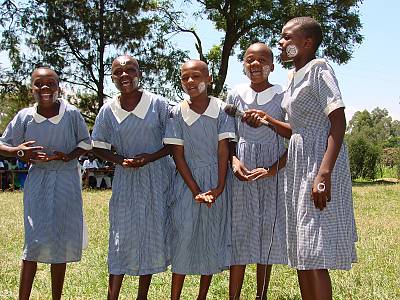 Based on Decision 17.COM 10 adopted by the seventeenth session of the Intergovernmental Committee and the outcomes of the Category VI meeting of experts that was convened from 19 to 21 April 2023 (Stockholm, Sweden), the following topics were discussed:
Topic 1: Improving the access to and increasing the visibility of the Register of Good Safeguarding Practices
Topic 2: Towards the creation of an online platform for sharing good safeguarding experiences
Topic 3: Any other issues
The recommendations of the working group are foreseen to be presented to the eighteenth session of the Committee (4 to 9 December 2023, Kasane, Republic of Botswana).
The overall goal of this new reflection is to consider how to share good safeguarding experiences of living heritage more broadly and how to bring to the fore the voices of communities and their aspirations for safeguarding their living heritage. The timetable for the reflection process, as approved by the seventeenth session of the Committee (Decision 17.COM 10), can be found on the webpage dedicated to the reflection.
The working documents for the meeting can be found below:
Documents
Recommendations