Safeguarding Intangible Cultural Heritage for Sustainable Development in Bangladesh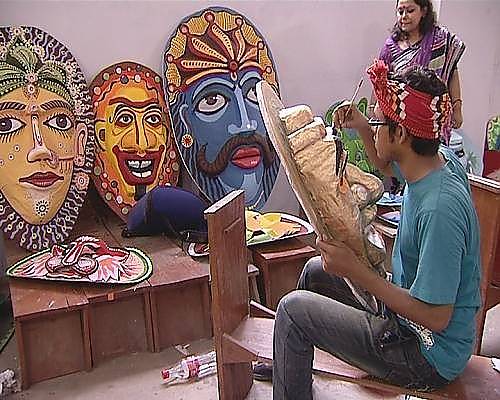 ---
The first of a series of capacity-building trainings aiming at strengthening the national institutional capacities of Bangladesh to implement the 2003 Convention is going to take place in Dhaka, Bangladesh from 29 January to 1 February 2017. This workshop is made possible, under the project 'Safeguarding Intangible Cultural Heritage for Sustainable Development in Bangladesh', which is funded by the UNESCO Intangible Cultural Heritage Fund with the generous contribution of the Republic of Azerbaijan.
This first workshop aims at providing an overview of the Convention and its implementation, addressing the obligations of Bangladesh as State Party and the possible ways to safeguard its living heritage with the full participation of the communities concerned. The workshop combines theoretical and practical sessions as well as a field exercise guided by a UNESCO-accredited facilitator.
UNESCO Dhaka Office, the Ministry of Cultural Affairs and Bangladesh Shilpakala Academy (National Academy of Fine and Performing Arts) are jointly organizing the workshop. It will gather around 25 participants, comprising of practitioners, NGO representatives, ICH based researchers, academia and government officials.